Achieve the perfect natural look with this soft matte foundation that easily builds to medium - full coverage. The custom oil-free formula is made to resist sweat and won't clog your pores.
"It feels so lightweight but has so much coverage it's incredible. I feel like I can use this anywhere on my body and be comfortable"
Our oil-free formula easily builds to medium-full coverage & works flawlessly with any skin type: normal, dry, oily & combination.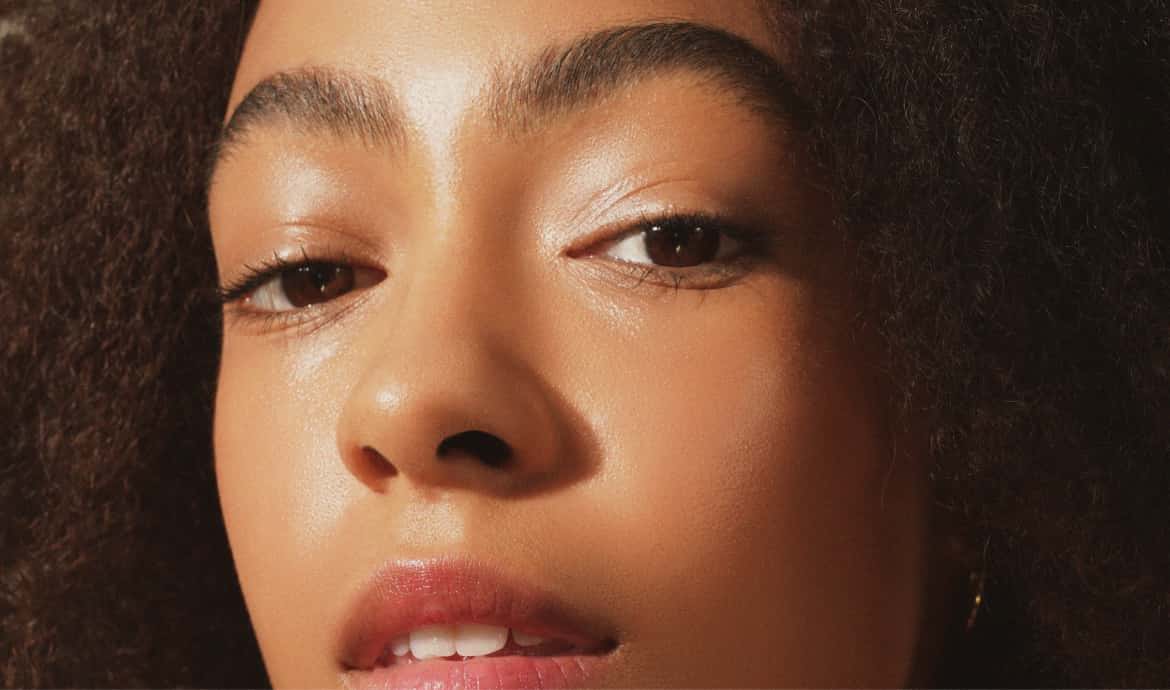 A truly natural look. Our powerful foundation covers skin imperfections, looks natural but the best part is you won't remember it's there.
Breathable & hydrating foundation that maintains a natural, matte finish for 12+ hours. Made to resist sweat & won't clog your pores.
Powerful & lightweight
Full coverage without the cakey baggage & weight.
Instant setting & buildable
Sets nicely without setting powder. Easily apply multiple layers.
Long lasting & breathable
Wears well during the day. Holds up well to natural oils & the environment.
@HIDE on the gram