The sophisticated concealer.
Introducing the worlds most sophisticated concealer. Hide anything with this full coverage, oil-free & lightweight professional concealer.
"It feels so lightweight but has so much coverage it's incredible. I feel like I can use this anywhere on my body and be comfortable"
The fastest full coverage & buildable concealing cream you'll ever use. 5 minute coverage in seconds.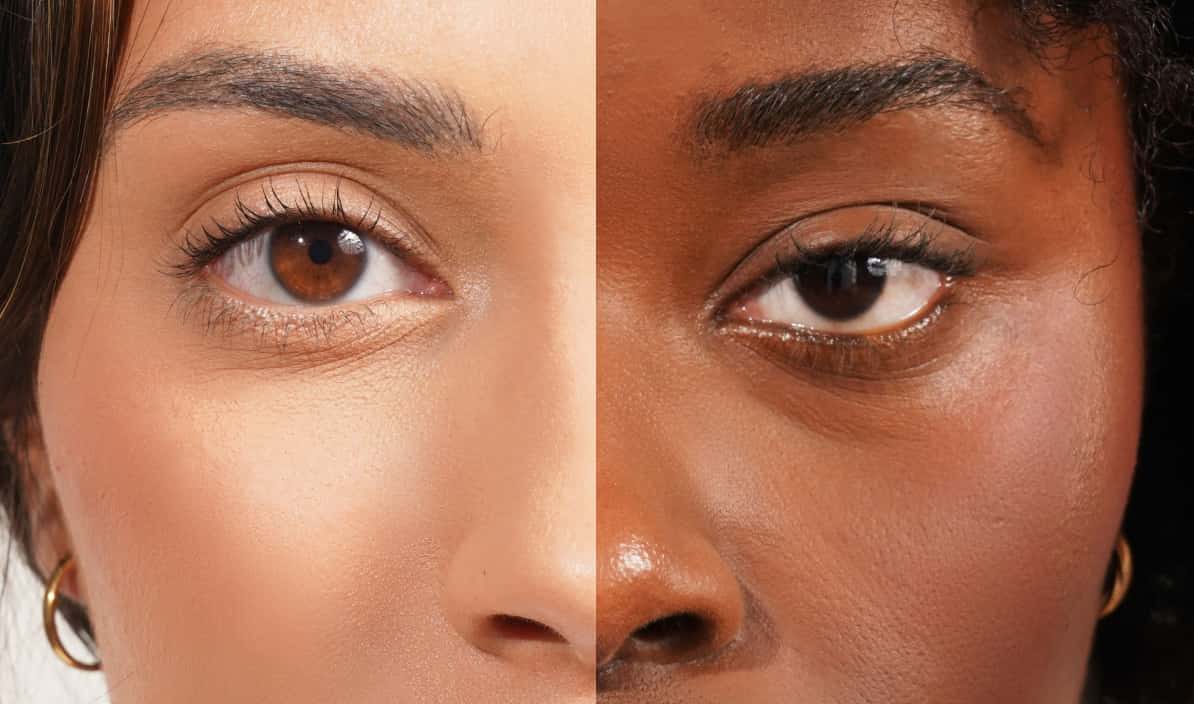 Our oil-free Concealer can be used on any skin type: Normal, Dry, Oily, Combination.
Our custom Concealer applicator allows application in thick lines using the flat surface, as well as precise lines using the side & tip.
Powerful & lightweight
Full coverage without the cakey baggage & weight.
Instant setting & buildable
Sets nicely without setting powder. Easily apply multiple layers.
Long lasting & breathable
Wears well during the day. Holds up well to natural oils & the environment.
@HIDE on the gram